How our Holloway storage solutions N7 could be perfect for you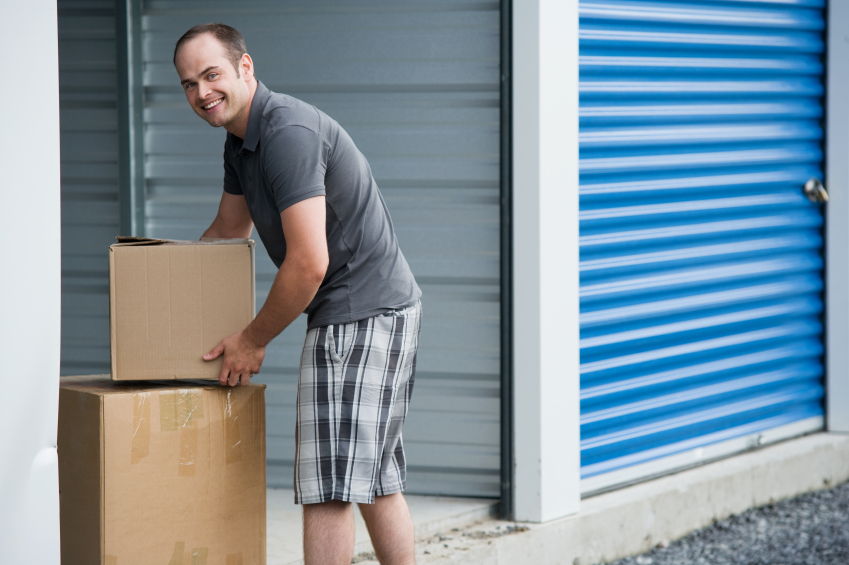 If you are searching for the right Holloway storage solution, then look no further. With our commitment to fantastic facilities, great customers service and incredibly low prices, you can discover today just how much money and time you could save with Holloway Removals. We delight in being able to offer our customer the very best services at the very best prices, so whatever your requirements might be, discover just how our solutions could be exactly what you have been searching for.

When it comes to finding the very best in N7 storage, our expert knowledge goes a long way towards ensuring you receive the best possible customer service. Our staff have built up a wealth of industry experience and can use this to offer enlightening advice. For those unsure of their storage needs, or how best to store their items, our team is always on hand to provide you with the knowledge and reassurance that makes storing your possessions with us a much more relaxing affair. Knowing that your items are in the hands of knowledgeable staff makes a real difference to your peace of mind. If you would like to have a chat about your possible storage needs, call us today on 020 3318 3080 and talk to one of our time now.

Finding the very best in storage can often come down to choosing the facilities to suit your needs. With our state of the art premises, your possessions are stored in the very best environments. If you would like safe and secure storage solutions, discover just how well our facilities are suited to your needs. Thanks to our ability to offer a wide range of services, we have the right solution whatever your requirements might be. Whether you need long or short term solutions, from the largest to the smallest items, our facilities and services offer exactly what you need, every time. If you would like to talk further about the storage opportunities we offer, or the right services to suit your needs, then call us today on 020 3318 3080 and discover just what we have to offer you.

One of the key factors separating us from our competition is our ability to offer the best possible prices. We use our industry knowledge to combine fantastic N7 storage services with the lowest possible prices, meaning that you never have to cut corners when it comes to storing your precious possessions. Whatever your storage needs might be, we can be sure to provide you with a price which makes a real difference. We know the industry like no one else, and as such, we pride ourselves on our low prices. If you would like to learn more about how much money we are able to save you on all of your Holloway storage solutions, call us today on 020 3318 3080 for a free quote.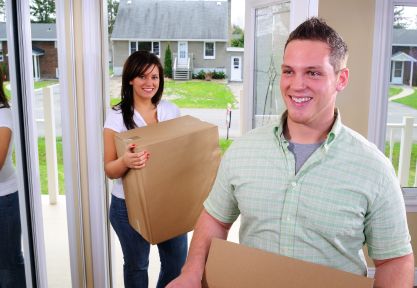 When it comes to finding the very best in storage, you need look no further. Here at Holloway Removals we believe we offer the perfect blend of price, facilities and expertise. If you are looking for any manner of storage solutions, at any price, call us today on 020 3318 3080 and find out just how much money we could be saving you. We know how difficult it can be to trust your possessions to another person, which is why you should let the professionals handle all of your storage requirements. As specialists, we know exactly what it takes to keep your items safe.