How our Holloway movers can make your N7 house removals great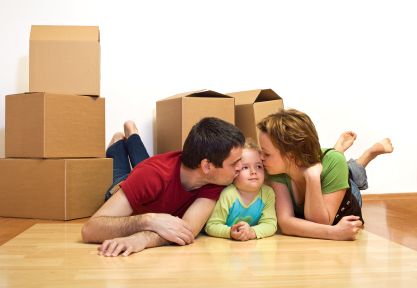 When moving home, professional assistance can make a real difference. With so many factors to consider and so many stresses rising from the occasion, the prospect of moving home can be quite daunting. Thankfully, our expertise allows you to navigate these tricky waters with a great deal of ease. At Holloway Removals we know the difficulties faced by those moving home, and with our help you can enjoy simple and easy removals without the huge cost. When it comes to moving home in an efficient and cost effective manner, we provide the very best service for any of your removals requirements.

For the very best in removal expertise, our N7 movers offer you the benefit of many years of industry experience. Moving home can be incredibly stressful and, because people move so infrequently, it can become difficult to build up any amount of expertise on the best practices and how to overcome the numerous challenges. Thankfully, hiring a professional firm such as ourselves grants you instant access to a wealth of industry knowledge which will be of tremendous benefit during the moving process. With the ability to tackle any issues you might have during the move, you will quickly discover just how much more free time and how fewer stresses there are when you know you have the very best in professional removals services on your side. Call 020 3318 3080 today to discover just how much our expertise can help you.

When it comes to finding the right solution for your particular move, not only do you need the right amount of expertise, but you also need the correct tools in order to make the move a reality. Thanks to the huge range of services we offer, we are ready to tackle any removals situation. From the very smallest to the very largest moves, we have the expertise and the equipment to ensure that your moving experience is as easy as possible. There is no other company able to match our ability to get your settled into your new home in no time at all, and we pride ourselves in our ability to overcome any situation which might be presented to us. Whatever your removals requirements, whatever worries you might have about your move, call us today on 020 3318 3080 and discover just how much we can do to help you move.

As stressful and as worry inducing as moving home can be, one of the main concerns faced by those about to move home is the cost. Thankfully, not only do we make the entire process as easy and as simple as possible, but we also do so at a cost which can make a real difference to our customers. Thanks to our incredibly low prices, we know how best to provide you with the services which really matter, at a cost you will appreciate. With so many other aspects of moving home likely to result in hidden costs and expenses, don't let your Holloway removals firm be one of them. Call us today on 020 3318 3080 for a free quote and find out just how much money you could save.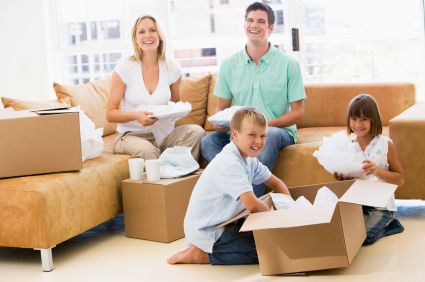 Thanks to our fantastic range of services, our incredible expertise and our amazingly low prices, Holloway Removals provide you with everything you need to make your house move as easy as possible. Whatever the requirements you might have, we possess the knowledge to make it a reality. There is no one else who can ensure that you are settled into the new home as quickly, and to do so at such a low cost means that you no longer have to search for the right movers ever again. Give us a call on 020 3318 3080 and discover just how simple the right N7 removals firm can make your move.